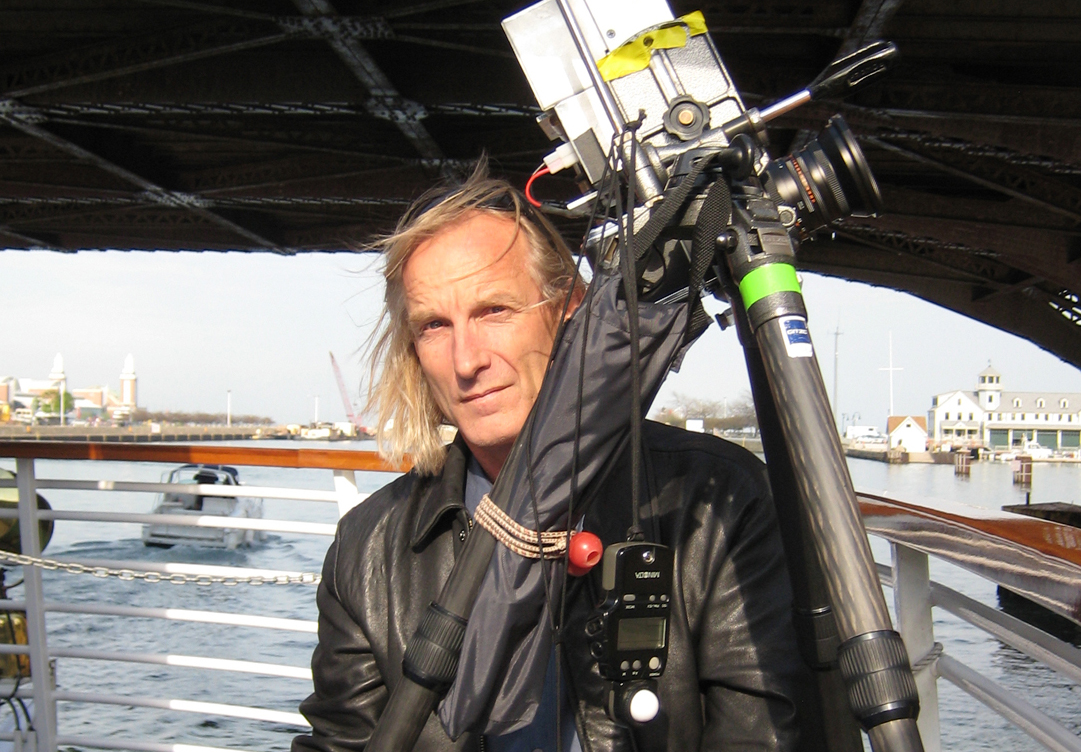 Rick is recognized industry-wide as an authority in capturing the essence of high-energy action imagery, having earned a coveted client list including Samsung, Porsche, Jaguar, Cadillac, Honda, Acura, Toyota, Mazda, Subaru and Goodyear. As a natural progression, Rick effectively turned his passion for action photography to film and video. He wrote, shot, and directed a promotional short for Triumph Motorcycles N.A. that has generated over 12 million YouTube views. In his quest to invent new ways to capture images of speed, Rick developed a finish line camera system giving him the ability to capture images in motion so extraordinary that Auto Week and Wired Magazine featured his work. A graduate of the prestigious Art Center College of Design in Pasadena, California, Rick's long format images are on exhibit at the Festival of Arts in Laguna Beach, California .
Rick is passionate about skiing the steepest and most challenging terrain that any ski resort can offer up. In this helmet cam video, Rick skies one of the steepest runs on Mammoth Mountain, Hangmans Hollow. As the name implies, this run is for experts only and is often un-skiable. Even on a good day, Hangman's Hollow lures only the bravest to ski its narrow rock lined chute. Watch as Rick makes his first run without a hitch, then on his second run he takes a more aggressive line and things get a bit ugly!
The need for speed started early for Rick. He started racing motocross as a youngster growing up in Huntington Beach.  After graduating from Art Center, Rick traded photography services for seat time at Skip Barber Racing School. Open wheel formula cars led to shifter kart racing, which became the primary source for Rick's adrenalin fix.
Most of Rick's free time is spent playing tennis near his home in Laguna Beach, California. He loves his tennis community, the competition and the never ending pursuit of hitting the perfect forehand.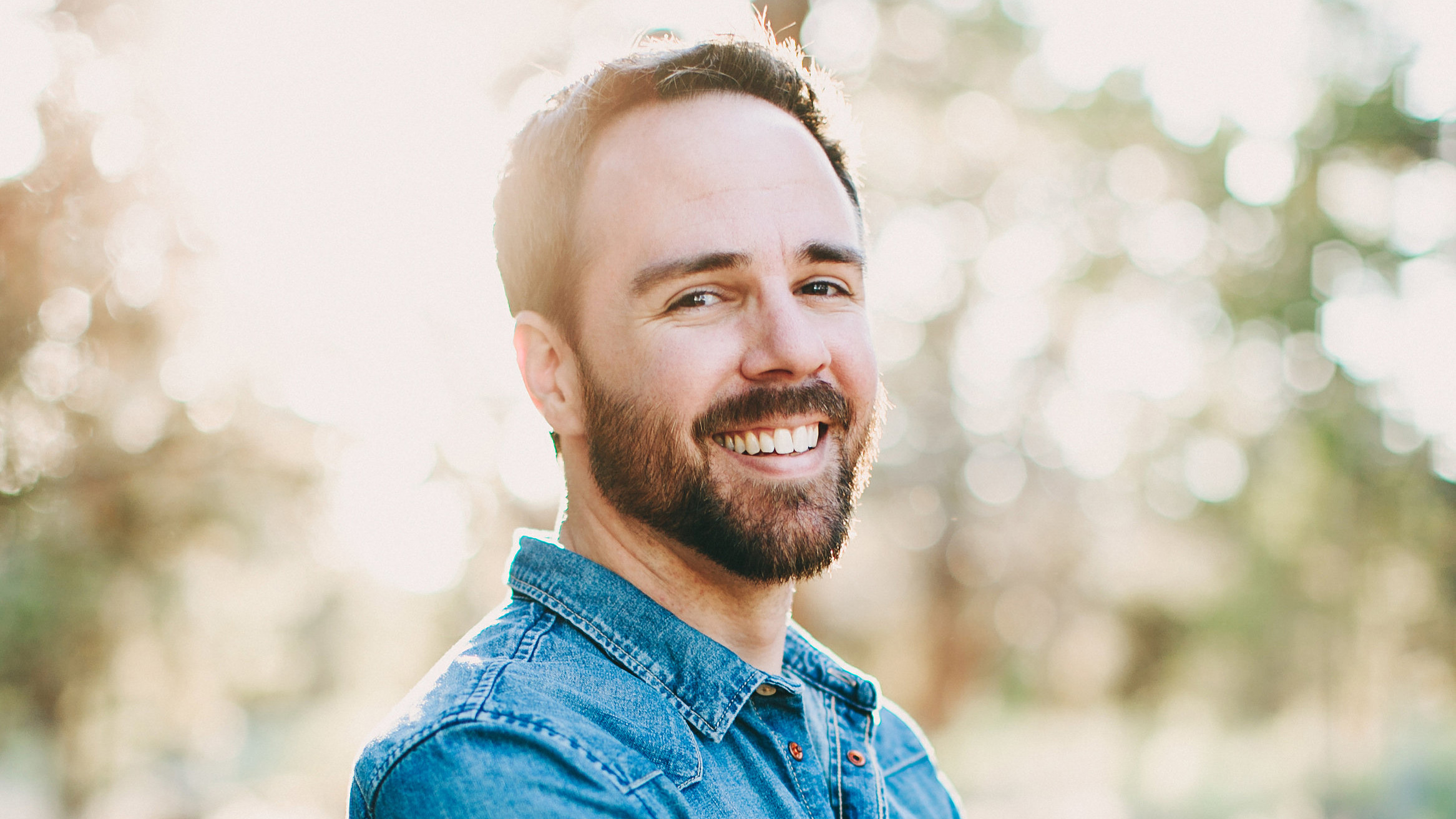 Andrew Snider is passionate about more than just a well-timed cut and a perfectly paced video. What drives him is a well-told story with meaning and depth, a feature or short length film that brings pause. Andrew's experience bridges various industries, from Mazda Motorsports to Bosch Home Appliances. A true jack-of-all-trades, his skill set includes location and post audio, color grading, animation, and special effects. He first began filmmaking with his grade school classmates and went on to receive a BA in film from California State University Fullerton.